To subscribe to the study guides you will need to go our study guide page: https://www.240tutoring.com/study-guides
Once there, you can select the state or exam series you need and then click on any of the "Subscribe" buttons. The system will walk you through creating your account.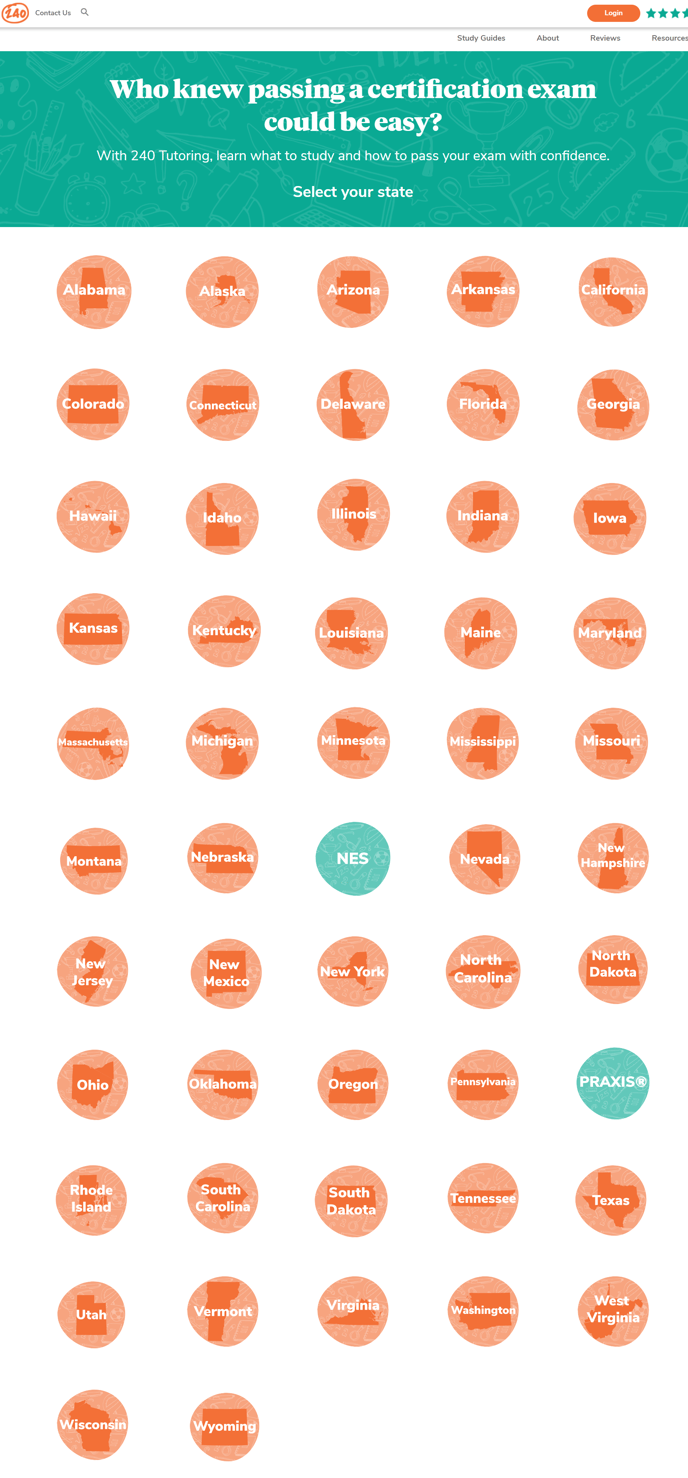 Do NOT navigate away from the subscription process once you click on Subscribe Now. At this point, you walk through Step 01 setting up your account and then Step 02 entering your payment information.