We don't offer you the ability to "suspend" your account. You will need to cancel your subscription. All of your progress will be saved for approximately 90 days. When you are ready to start studying again - log in to your study guide and click "Resubscribe". In most cases, we are able to restart your subscription without any additional information. You might need to re-enter your billing information.



If your account has been inactive for longer than 60 days, we cannot guarantee your progress will still be saved in the system. At that point, you will need to resubscribe to the study guides by going here: https://www.240tutoring.com/study-guides/
Select the study guide you would like and you can follow the prompts to resubscribe.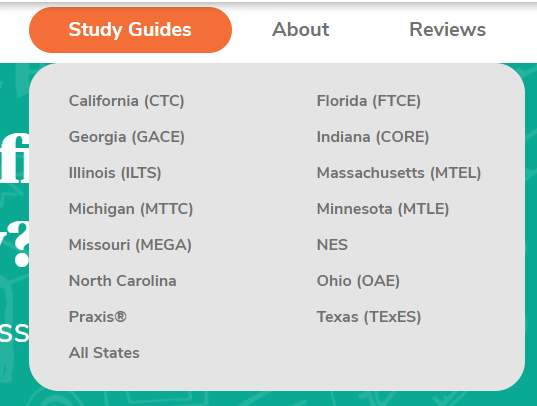 If you wish to use the same email address as before, you will need to select sign in here on the billing page. We have included a screenshot showing where to click.